Cane is a very versatile material and can be used to manufacture all kinds of furniture.
Furniture that are made from rattan are so strong and durable that they can be used in almost any homes, and in a wide variety of settings.Here, we have identified 5 settings. 1.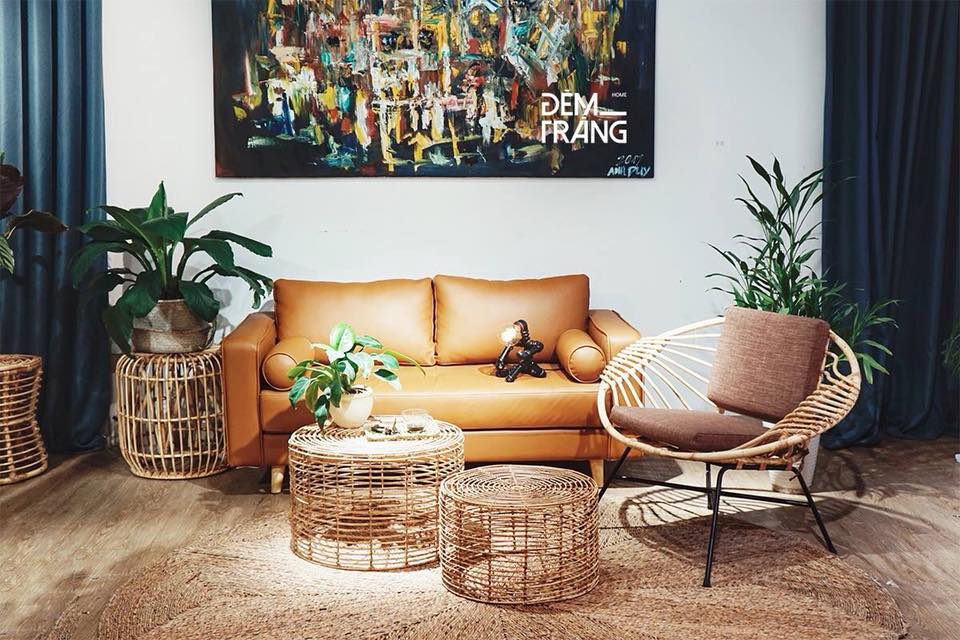 Setting 1: In the living room.2. Setting 2: In the study room.3. Setting 3: In the dining room.4.
Setting 4: In the garden.5. Setting 5: Beside the swimming pool.1. Setting 1: In the living room.Rattan can be used to create large pieces of furniture such as a sofa set. The entire sofa set can be created from cane. Of course, homeowners can choose from a wide variety of cane, including synthetic rattan (very popular these days).
If synthetic rattan is used, you can expect the furniture to come in all sorts of different colors. Synthetic cane looks very close to the real thing and have very similar characteristics. 2. Setting 2: In the study room.You can buy a study table with rattan chairs and place it in the study room.
Alternatively, you can buy a study table that is made from strong wood such as teak or oak, and then buy a rattan lounge chair and place it in a corner. The whole study room will have a comfortable and exudes a natural feel. The combination of rattan and wood can create that natural look.
Setting 3: In the dining room.The dining room is another area you can look at. You can have a rattan dining table, or a set of wicker chairs. The dining room will then be dominated by furniture that is made with cane. You can, of course, try to buy some other furniture types and attempt to mix and match.
But make sure that they don't overshadow the primary furniture sets – which is the dining table. Try placing a vase of flowers on the table or hang a picture of nature on the wall. That will create a comfortable atmosphere. Dining in a comfortable atmosphere is always a pleasant experience.4.
Setting 4: In the garden.Rattan is not just good for the indoors. As the material is very tough, it can also withstand the harsh outdoor elements. This is one of rattan's greatest strengths, as other materials tend to rust or rot when placed outdoors. The constant bombarding by the external elements is just too much to withstand.
If you enjoy spending time in the garden, perhaps it's a good idea to place a table and a set of chairs in the garden. Rattan, being a light material, allows the furniture to be moved around easily. Simply move the furniture in a sheltered part of the garden when not in use to prolong the life of the furniture.5.
Setting 5: Beside the swimming pool.You may already of thought of this. Since rattan is great for the outdoors, why not place a few pieces beside the swimming pool? There are rattan chairs that are built specifically for the swimming pool. Now you can enjoy a good sun tan by the poolside!